Best Price Guarantee

6 nt. min.

January 2 - February: $229/nt.
March: $209
April - May 14: $179/nt.
May 15 - June: $139/nt.
July & August: $169/nt.
September: $139/nt.
October - November: $169/nt.
December 1-16: $189/nt.
December 17 - January 1: $275/nt. (14 night minimum stay)


Security deposit: $500.00
2 Bdrm / 1 bath (sleeps 2-4)
Primary beds:
King, Queen
Additional beds:

Best Price Guarantee

6 nt. min.

January 2 - February: $229/nt.
March: $209
April - May 14: $179/nt.
May 15 - June: $139/nt.
July & August: $169/nt.
September: $139/nt.
October - November: $169/nt.
December 1-16: $189/nt.
December 17 - January 1: $275/nt. (14 night minimum stay)


Security deposit: $500.00
2 Bdrm / 1 bath (sleeps 2-4)
Primary beds:
King, Queen
Additional beds:

WE'RE SERIOUS ABOUT SECURITY
MauiGuidebook.com employs industry-leading measures to keep your information secure, including Extended Validation SSL with $1.75 million guarantee against data theft, strong encryption, automatic deletion of sensitive data when transactions are complete, PCI certification & vulnerability scanning by two top security detection services in the world: Security Metrics (USA) and Comodo (UK). If you still feel more comfortable giving you information over the telephone, you may do so by calling 808-769-6929. Mahalo.
VIEW OUR LICENSES & CERTIFICATIONS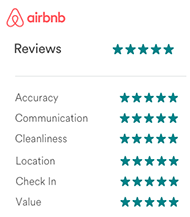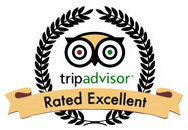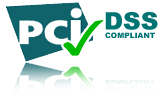 SAFE. SECURE. READ HOW WE GO ABOVE & BEYOND TO SECURE OUR PAYMENT SYSTEM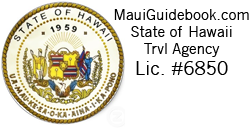 CLICK TO VIEW OUR LICENSE